Camera-based Visual Rope Inspection
Gregor Novak

Institute for Mechanical Handling and Logistics, University of Stuttgart
Keywords:
visual inspection, fibre rope, wire rope, inspection, rope lifetime
Abstract
The manual visual inspection of ropes, both wire and fibre ropes, is still the preferred method of choice for the inspection of suspension means and for safety assessment. As the ropes are usually of a longer length of several hundred metres, manual visual inspection can lead to undetected defects due to inspector fatigue. On the other hand, the inspector only sees the surface facing him and there is no recorded data of the inspection that can be used for clarification in case of a rope breakage. Due to these points, it is advantageous to perform an automated camera-based inspection where several cameras are arranged around the rope. Especially with high modular fibre ropes, which are used in more and more fields of application, visual inspection is a decisive point in the evaluation of operational safety. IFT is currently conducting and has conducted research projects in this field of work.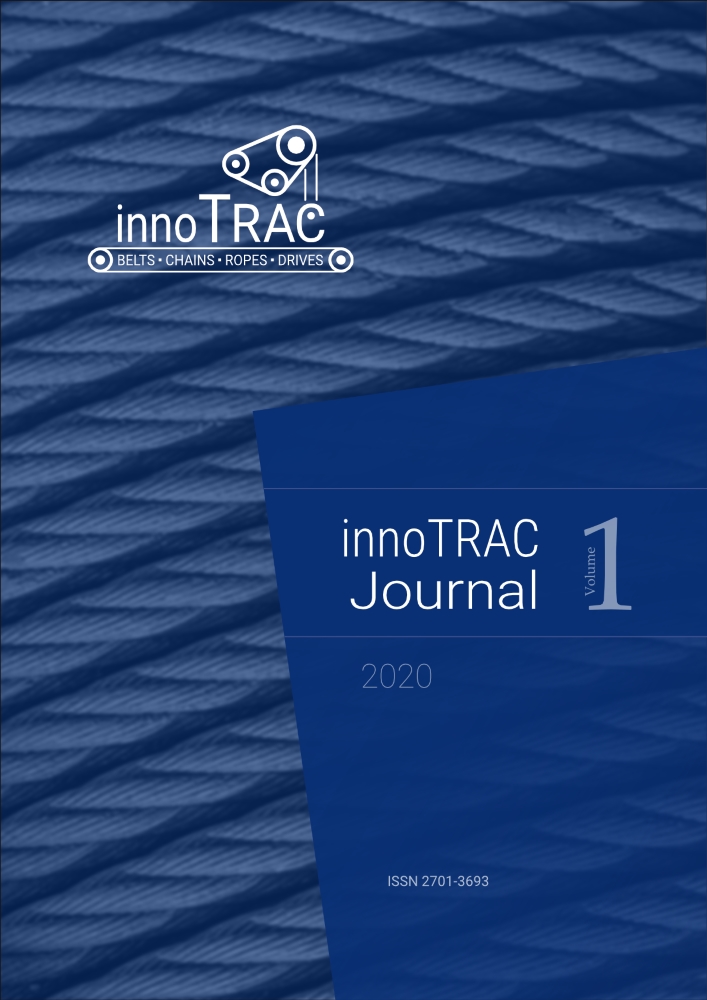 How to Cite
[1]
G. Novak, "Camera-based Visual Rope Inspection", innotrac, vol. 1, pp. 55-63, Dec. 2020.
Copyright (c) 2020 Gregor Novak
This work is licensed under a Creative Commons Attribution 4.0 International License.