Numerical Simulation of Joining Ropes by Sewing Stitches
Yordan Kyosev

Institute of Textile Machinery and High Performance Material Technology, TU Dresden

Lukáš Čapek

Department of Technologies and Structures, Technical University of Liberec
Keywords:
finite element method, rope, sewing stich, joint modelling
Abstract
Braided structures are widely used in numerous contexts including everyday practice. In most cases, rope ends are knotted to form various types of loops or tie them to rigid body parts; however, knots take up space that may not be available in some application scenarios, thus making them unsuitable for certain purposes. Hence, this paper introduces first development steps of a method for the numerical simulation of rope ends connected by sewing stitches.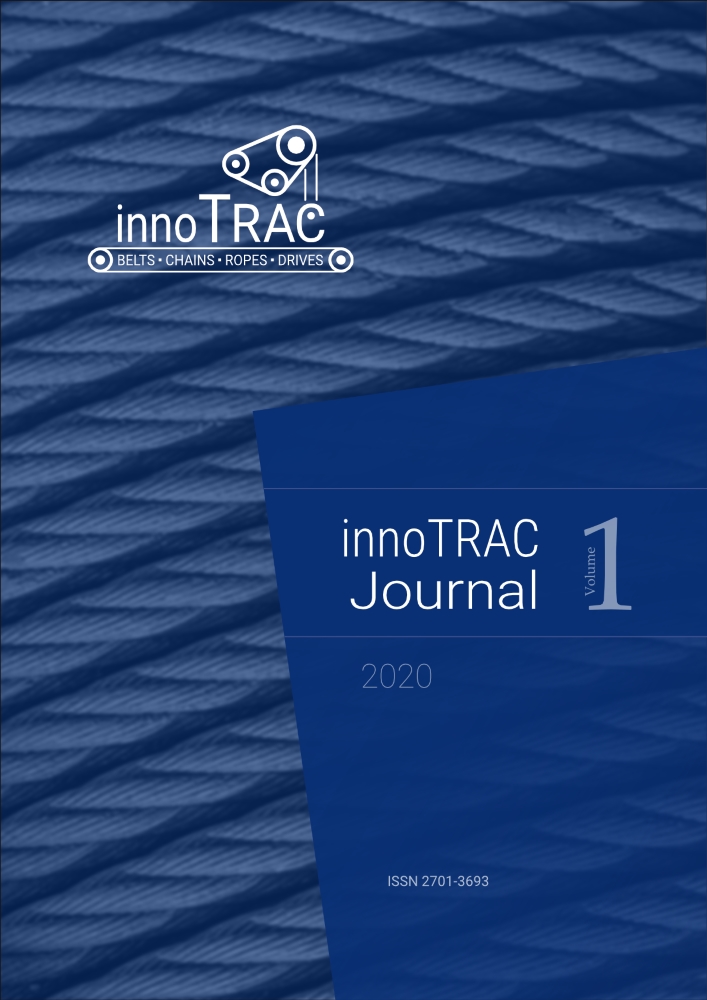 How to Cite
[1]
Y. Kyosev and L. Čapek, "Numerical Simulation of Joining Ropes by Sewing Stitches", innotrac, vol. 1, pp. 19-25, Dec. 2020.
Copyright (c) 2020 Yordan Kyosev, Lukáš Čapek
This work is licensed under a Creative Commons Attribution 4.0 International License.