Editorial Article
Uranchimeg Tudevdagva

TU Chemnitz

Julien Vitay

John Nassour
Abstract
The world we are living in changes extremely fast, as technology is improving at an unseen pace. Smart mobile devices were luxury devices just a few years ago, while many people simply cannot imagine their daily life without them today. Robots are nowadays leaving the industrial or laboratory environments to reach people's homes, schools and workplaces, opening new opportunities for applications of embedded systems.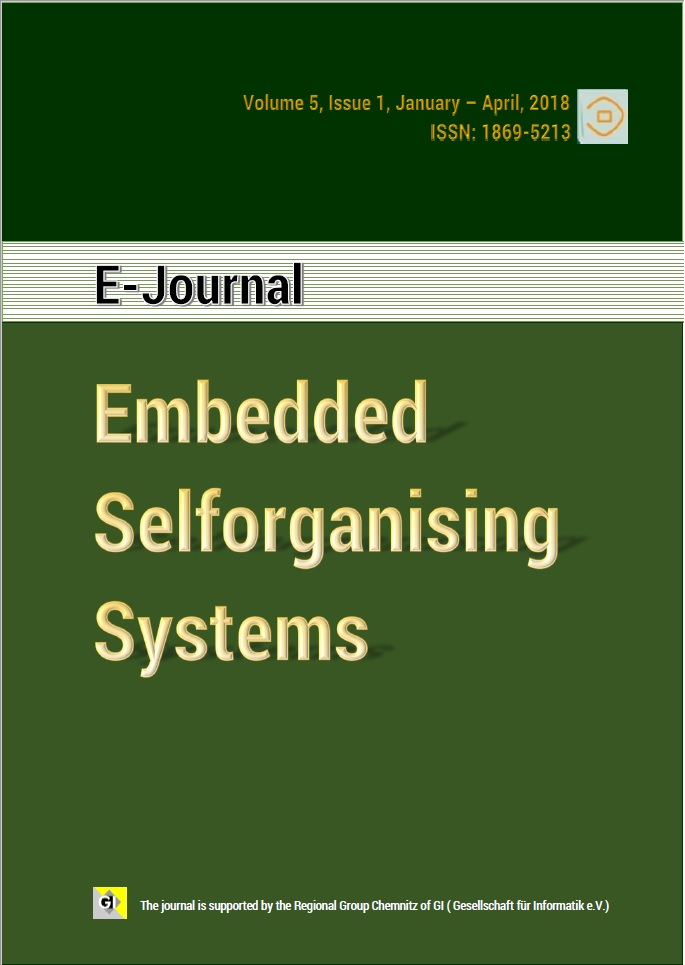 Copyright (c) 2018 Uranchimeg Tudevdagva, Julien Vitay, Jihn Nassour
This work is licensed under a Creative Commons Attribution 4.0 International License.
Copyright for articles published in this journal is retained by the authors. The content is published under a Creative Commons Licence Attribution 4.0 International (CC BY 4.0). This permits use, distribution, and reproduction in any medium, provided the original work is properly cited, and is otherwise in compliance with the licence.